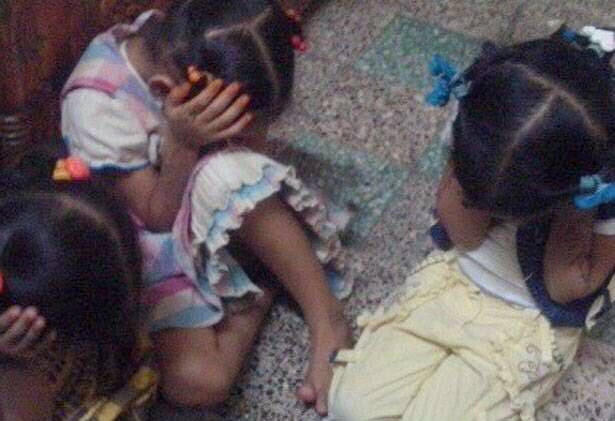 Yemeni Americans are calling for a demonstration against the Saudi coalition aggression against Yemen, on Saturday March 26, 2016, [ 11:00AM ] in front of the UN International building (47th St. and 1st Avenue) in New York, that marks one year of Saudi air bombing and bloodshed in Yemen, Over 40,000 civilians killed and injured mostly women and children. The Saudi's led coalition siege and blockade denied food and medicine from entering the country putting 30 millions Yemeni people in a need and famine especially children. Millions of people refuge from devastated homes. The destruction of buildings, business, factories, schools, hospitals, sport stadiums, farms, agriculture, livestock, grain storages and cultural and ancient civilization sites of history.
We call upon UN secretary general, and UN Security Council, and UN Human rights organizations for independent commission to investigate the war crimes and crime against humanity committed by Saudi Arabia and it's allies. We demand peace and justice and calling for stop the War in Yemen.
All media: Press conference will be 11:00 AM at front of UN International building Manhattan New York. For more information please call Yahia Almawari at
(313)559-0065
or Nabil Al Jomaei at(347)276-8090
Watch Hajah massacres 119 killed and 47 injured just a few days ago.
(Arabic audio, graphic pictures)
TSVN video of last October's demonstration in front of the U.N.
(47th and 1st Ave.)