We hope you value all the action alerts, resources, issue-focused calls, conferences, and information about the demonstrations and activities of
our member groups that UFPJ makes available to you. 
Please make a generous end-of-year donation, or become a monthly sustainer so that UFPJ can do even more in 2016.
We deeply appreciate your commitment to peace and justice and we believe that when activists, like you, are most effectively connected, peace is more attainable. For 12 years, UFPJ has opposed the misbegotten wars that have been fought in the name of a "War on Terrorism." Now we must confront new conflicts that are the direct outcome of those wars.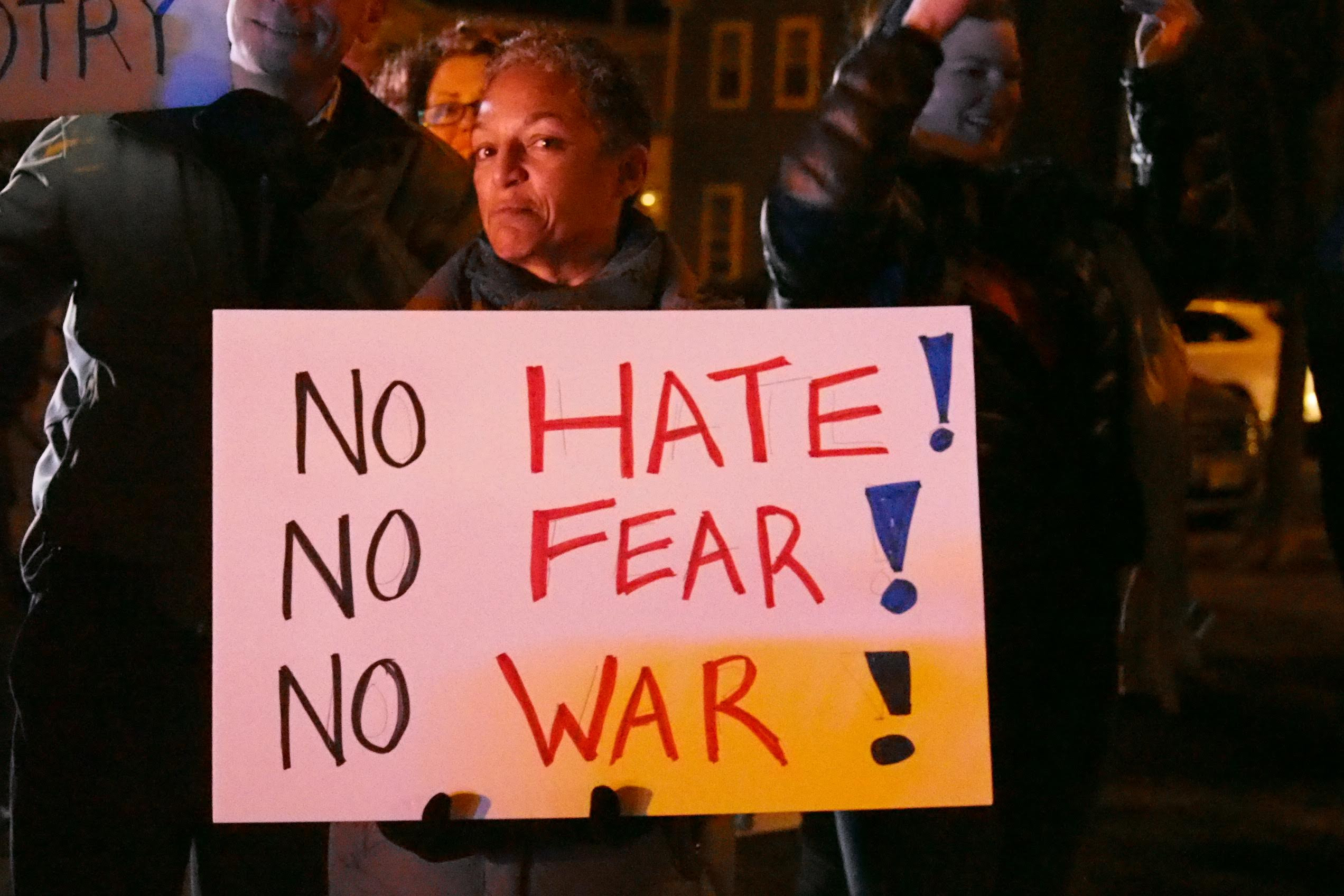 In 2015, in response to crisis in Iraq and Syria, and rising tensions between US/NATO allies and Russia, UFPJ has continued to advocate for an end to all combat, support for an arms embargo, nuclear disarmament, and a commitment to diplomacy and aid for the civilian victims of conflict.
As we move into 2016 and national elections that will shape U.S. policies for years to come, please contribute as you are able to ensure that UFPJ is helping to inform and shape our critical national debates.
Wishing you a Very Happy New Year, in Peace and Solidarity,
The UFPJ Coordinating Committee